FROM CAMPAIGN:
Act Now: Speak Out To Protect Title X!
---
Record a video: tell us why you oppose the attacks on Title X.
Terrible: The Trump-Pence administration is attacking Title X, the nation's program for affordable birth control and reproductive health care. The latest rule is designed to block people from getting accurate information about their health care options and prevents medical professionals from giving ...
READ MORE +
You can make a difference to help protect Title X and save affordable birth control and reproductive health care! Your story matters: as a provider, your personal pledge to professional ethics give you a unique and important set of values that people want to hear. Record a video about how this attack on Title X would censor you from referring your patients for safe, legal abortion.
Preview your Video
This is how your video will look like with our branded animated overlays. Give it a watch before submittting for approval! If you don't like what you recorded, remember you can always retake as many times as you need.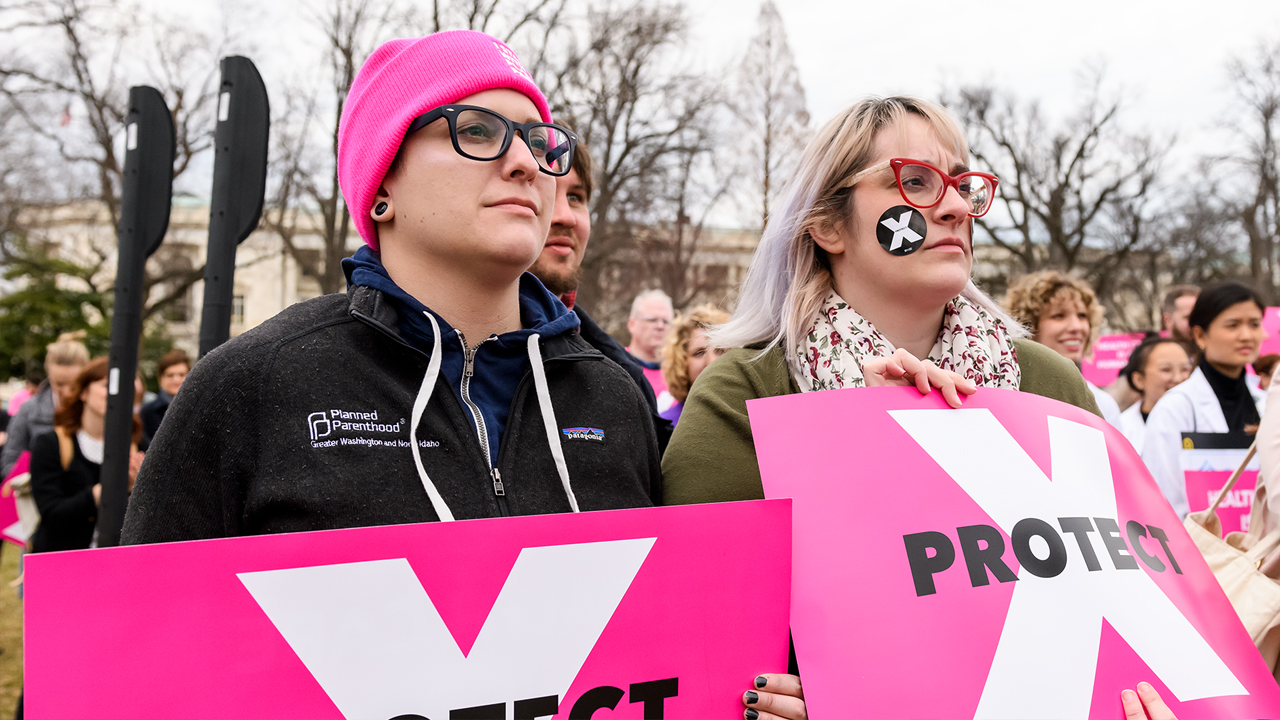 ---
1 of 4

Step 1.
Record your story.

Think about what you want to say between 20-90 seconds. Remember having good light and good microphone sound when recording! Then click "Create your video" button and start recording.

2 of 4

Step 2.
Submit your video.

If you don't like the video you recorded, you can retake it. When you have a version you like, click submit and fill out the form. You can also record your video in other moment and then upload it on the app.

3 of 4

Step 3.
Render & Animation Process!

When you submit the video, we'll do a quick review to ensure that is in line with our terms. We'll add subtitles in your own language so anybody can watch the video, with or without sound and add our animated branding pack to your video, giving it a clean and refined look.

4 of 4

Step 4.
Your Video is ready to be shared!

Once your video is approved, we'll send you the link in an email. Then, share it on Facebook and Twitter with your friends so your voice can be heard! You can also download your video and share it on your favorite social site!
---
Need Inspiration? Watch other User's Stories
Watch all Videos
---
Other Issues to take Action: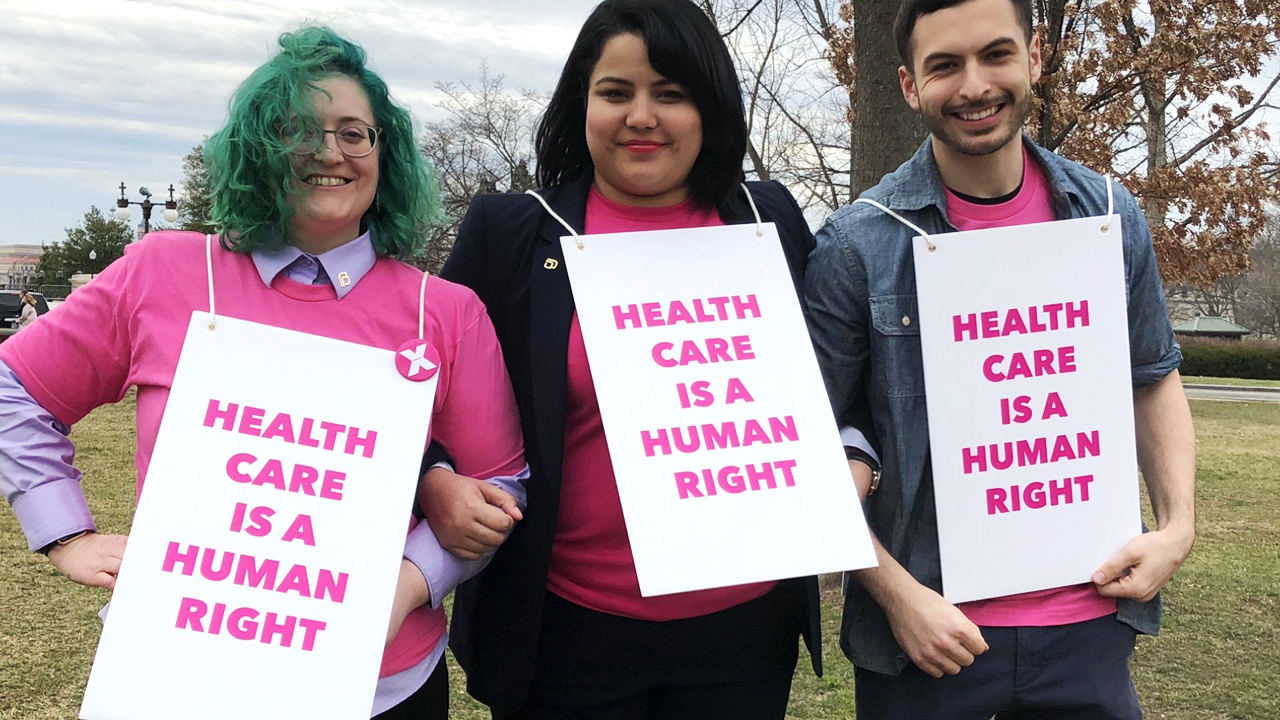 Title X, the nation's family planning program, provides affordable birth control, cancer screenings, STI testing, & other reproductive health care services. 74% of Title ...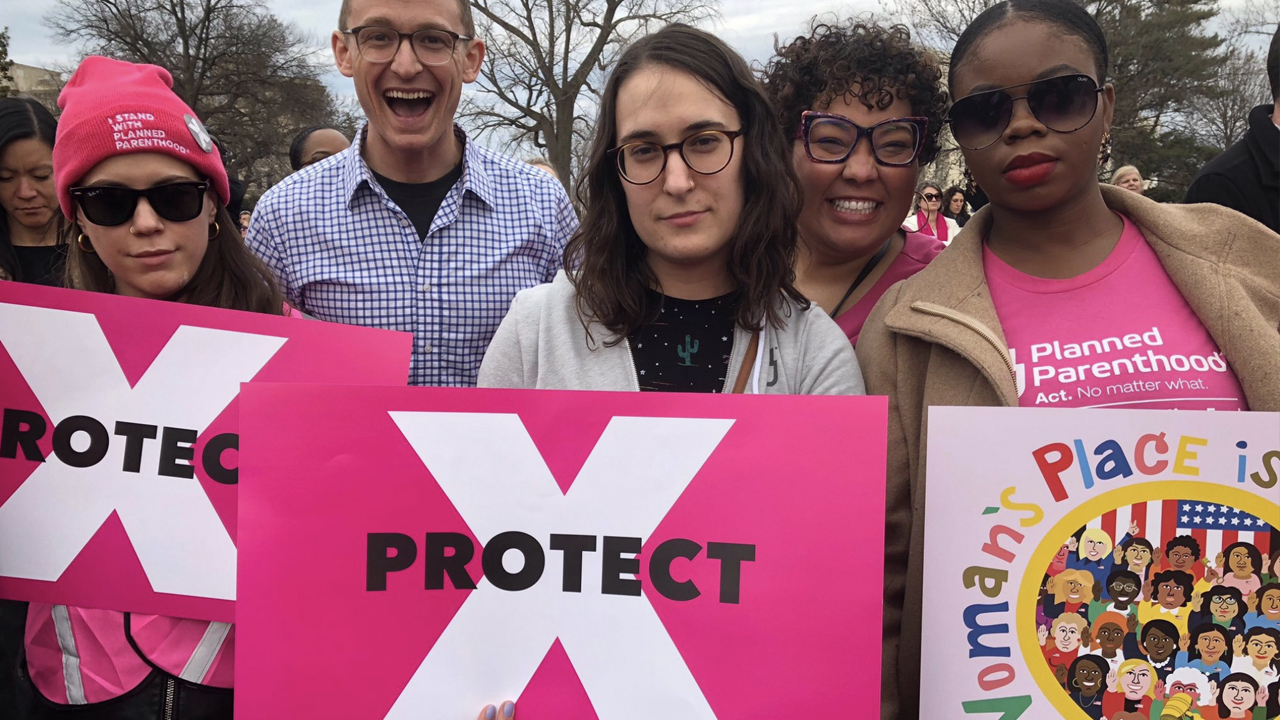 Another day, another attempt to defund Planned Parenthood, another attack on our rights – and another chance to fight back and fight to EXPAND those rights. Title X is t...